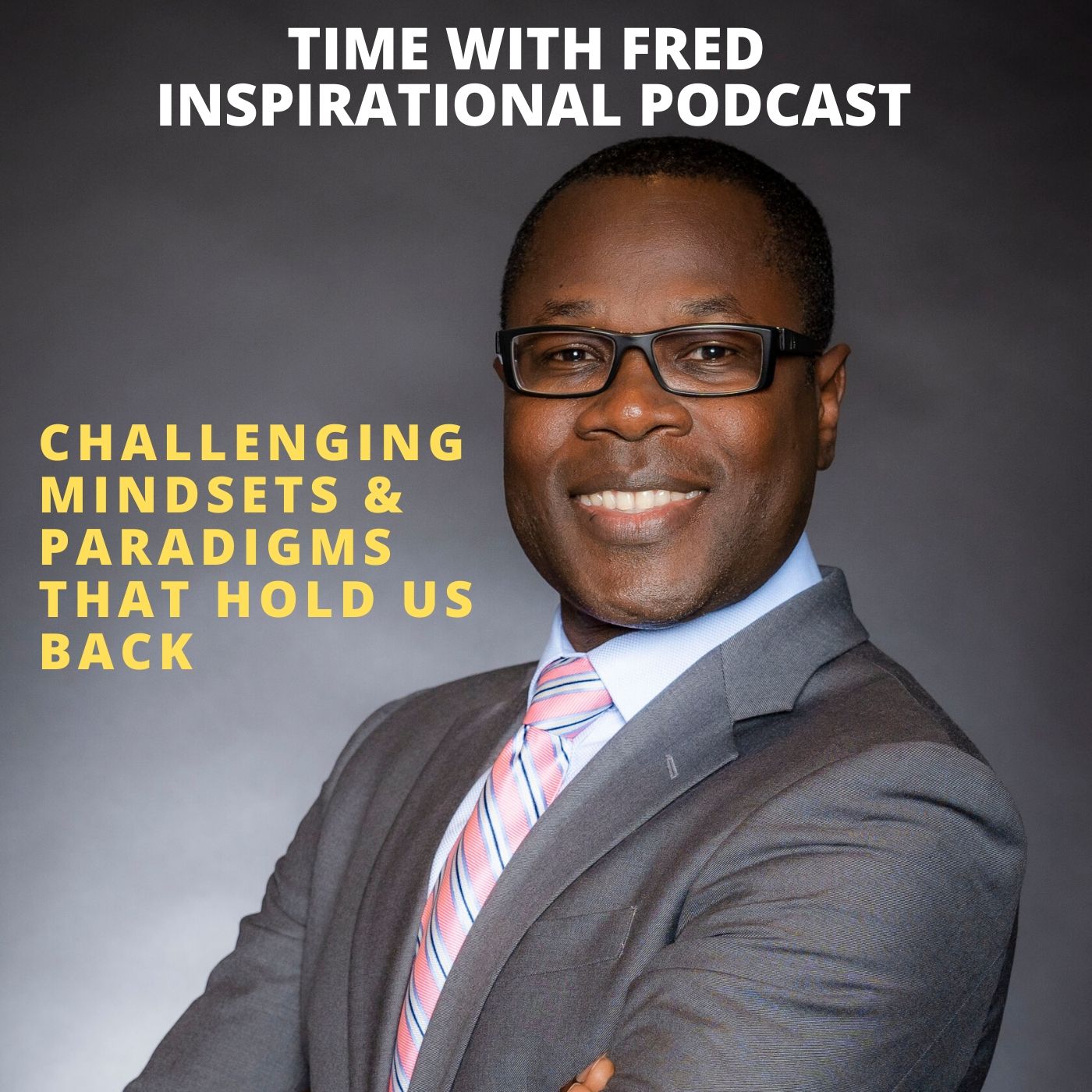 If you are like many, you are probably approaching 2021 with skepticism, jaded by the events from 2020. Regardless of what your approach is, one thing is for certain: You cannot allow the challenges of your past to influence your future.
In this New Year edition of The TIME with Fred Podcast, I discuss one of the lessons from my newly-released book: Being ready for opportunity when it comes.
Tune in as we learn how to get 2021 started right!
Click here to order a copy of my book: Believe, Dare, Become