TIME with Fred Inspirational Podcast
In this podcast, Fred and his guests share life lessons that challenge paradigms and mindsets that hold us back. Fred's guests comprise people who shift how we conceive what's possible and those who have pushed their own boundaries. They include Olympians, Best-selling authors, Speakers, Entrepreneurs, and people with extraordinary stories and applicable lessons that we can all use to do more in life.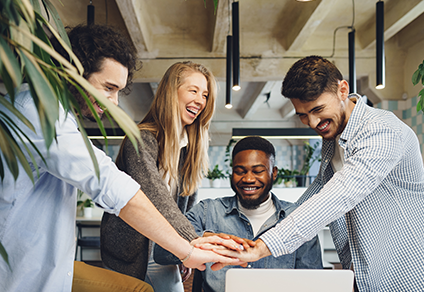 Title
This is the description area. You can write an introduction or add anything you want to tell your audience. This can help listeners better understand your podcast.