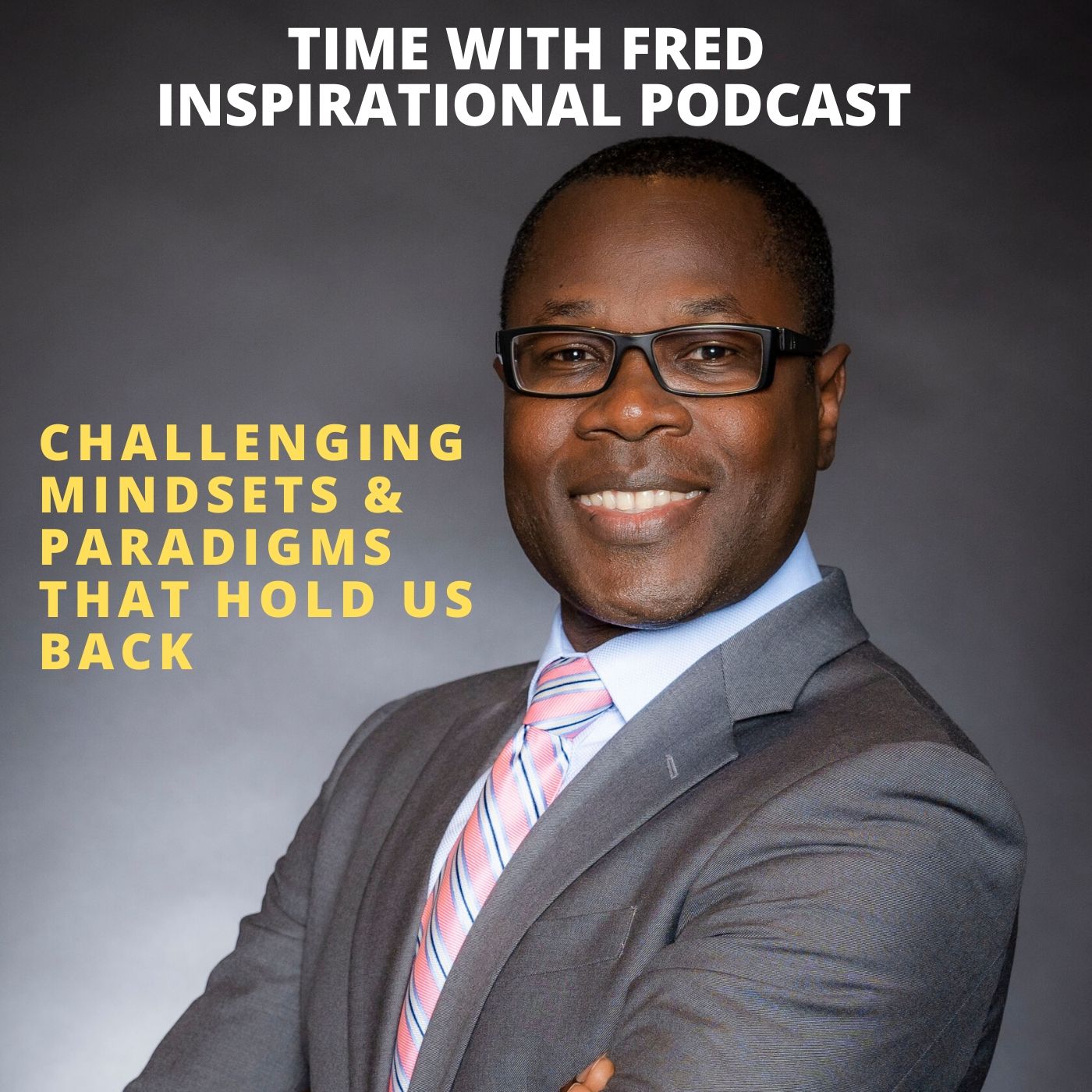 How do we heal a nation that has become so marginalized, and polarized by the pandemic, racial tensions, and a contentious political climate?
Listen as my guest, Bob Burg, shares great insights on the topic, "Healing a Country."
Bob is the co-author of the international bestseller, The Go-Giver, and a much sought-after speaker committed to inspiring the entrepreneurial spirit in us all.
Bob regularly addresses audiences ranging in size from 50 to 16,000 — sharing the platform with notables including today's top thought leaders, broadcast personalities, Olympic athletes, and political leaders including a former United States President.
Although for years he was best known for his book Endless Referrals, over the past few years it's his business parable, The Go-Giver (coauthored with John David Mann) that has captured the imagination of his readers.