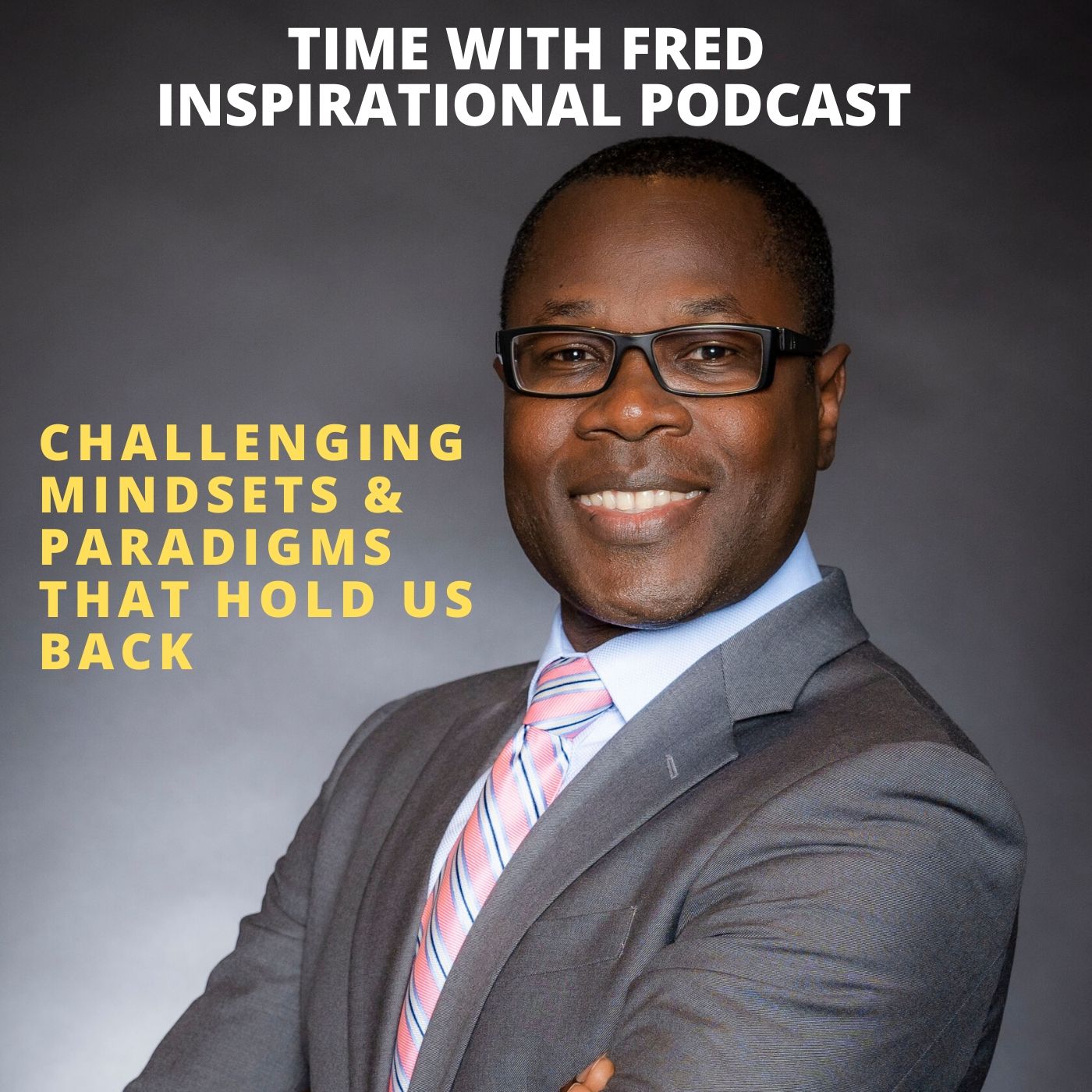 Why is it important to expand your network?
How do you expand your network?
What are some types of professional relationships?
Tune in as my special guest, Jacqueline Strayer shares valuable insights on this topic.
Jacqueline Strayer is a communication and marketing thought leader, consultant, educator, and cultural enthusiast. She served as an elected officer of three global publicly-traded Fortune 500 companies overseeing marketing and communications. Her industry experience spans medical device, diversified industrials, technology, financial services, consulting, and distribution. She is a faculty member in graduate and executive programs at New York University and Columbia University.